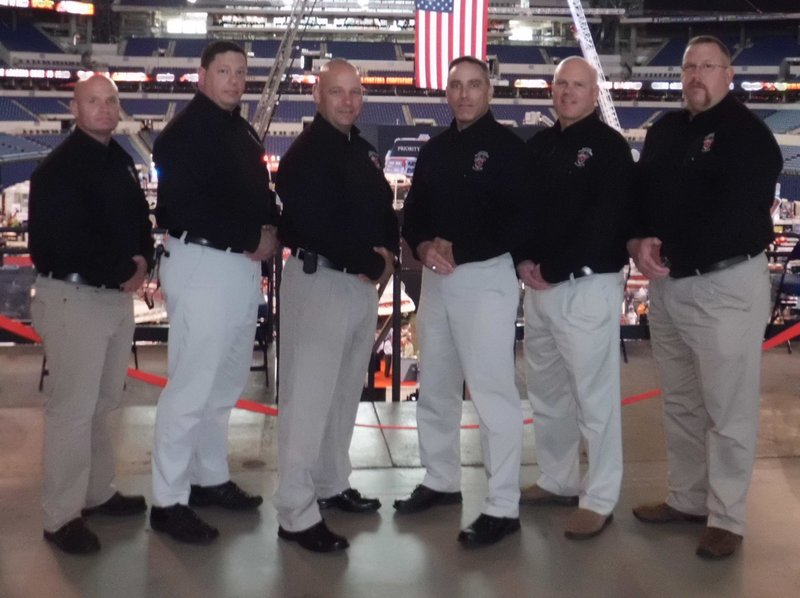 Our experienced staff is comprised of dedicated emergency service personnel from agencies across the country and with varying backgrounds.
"The instructors were all true professionals. Instructor Swartz set the tone from the beginning which I liked. His style was excellent; tough, informative, motivated, funny and sensitive. A great leader. It was a true pleasure and honor to be in this class." --Academy Graduate 2006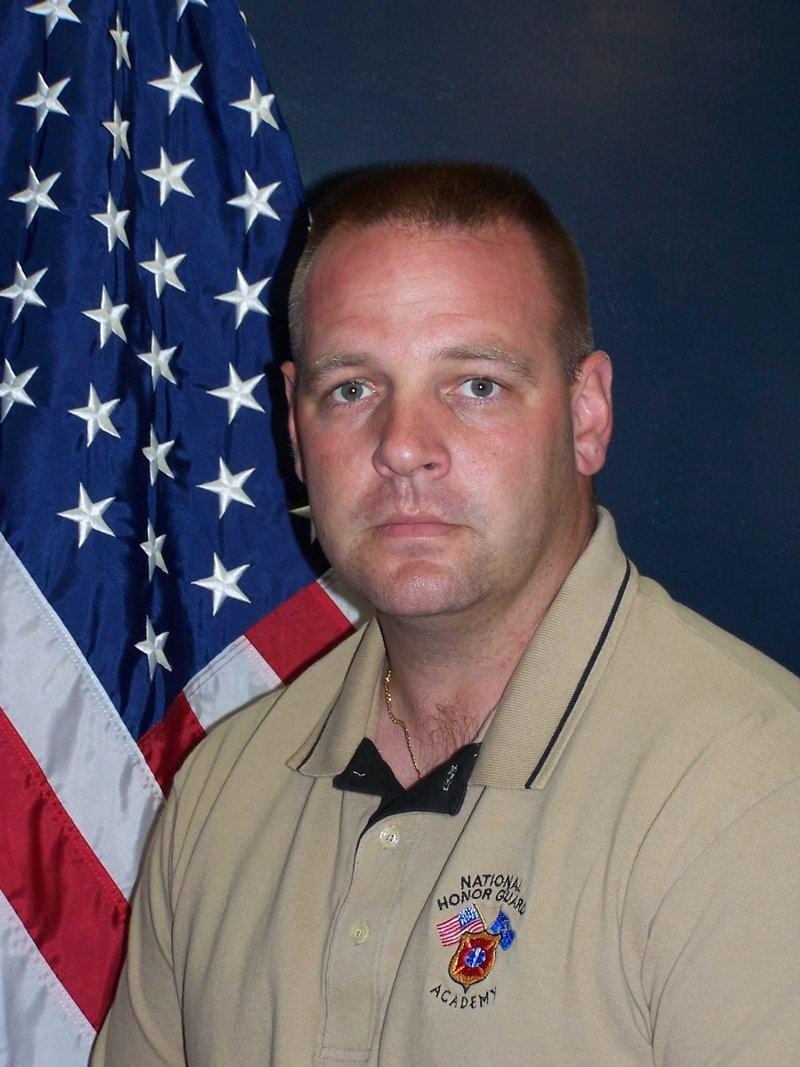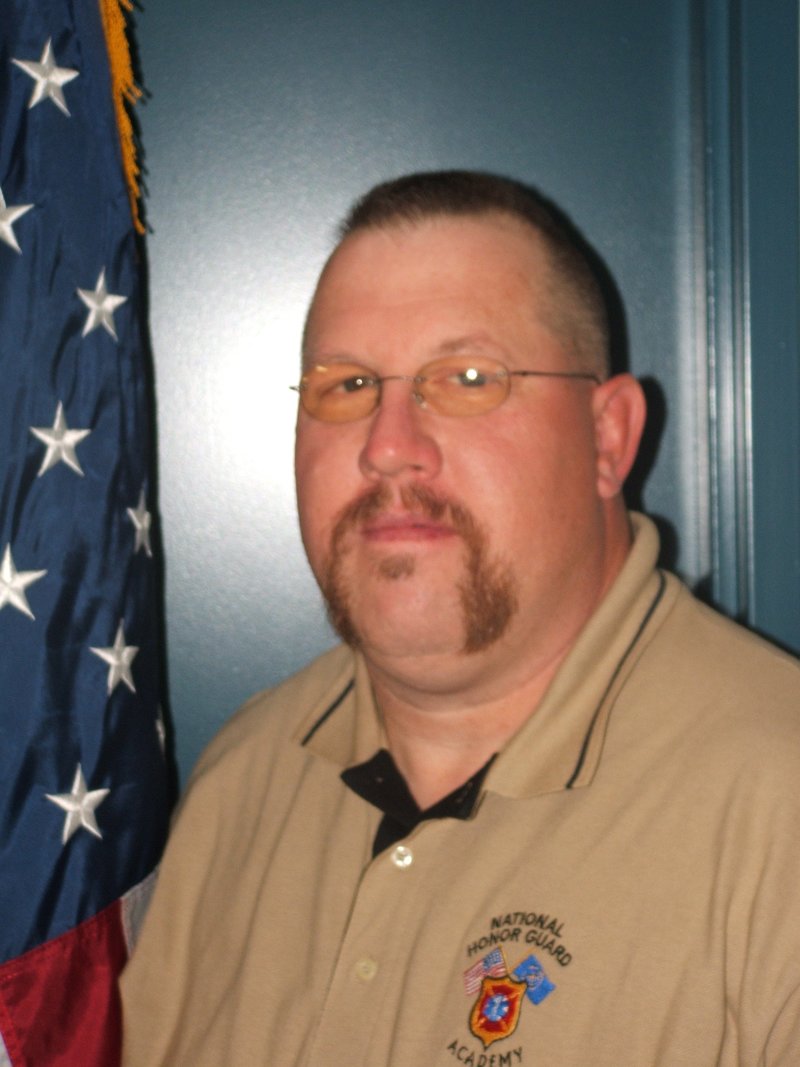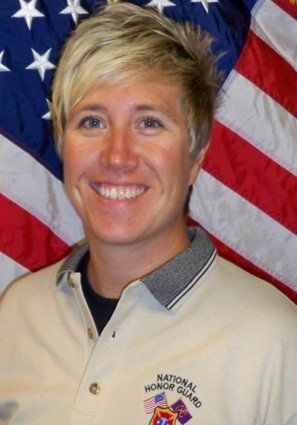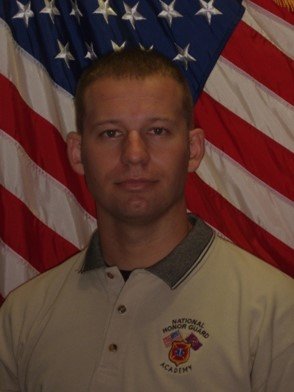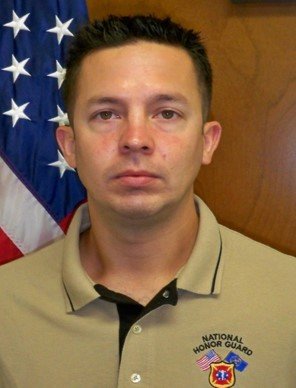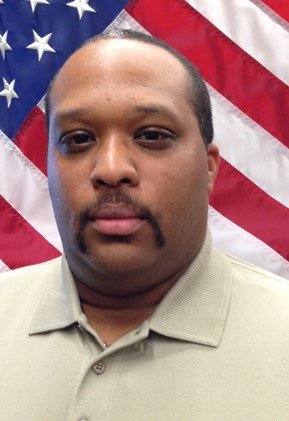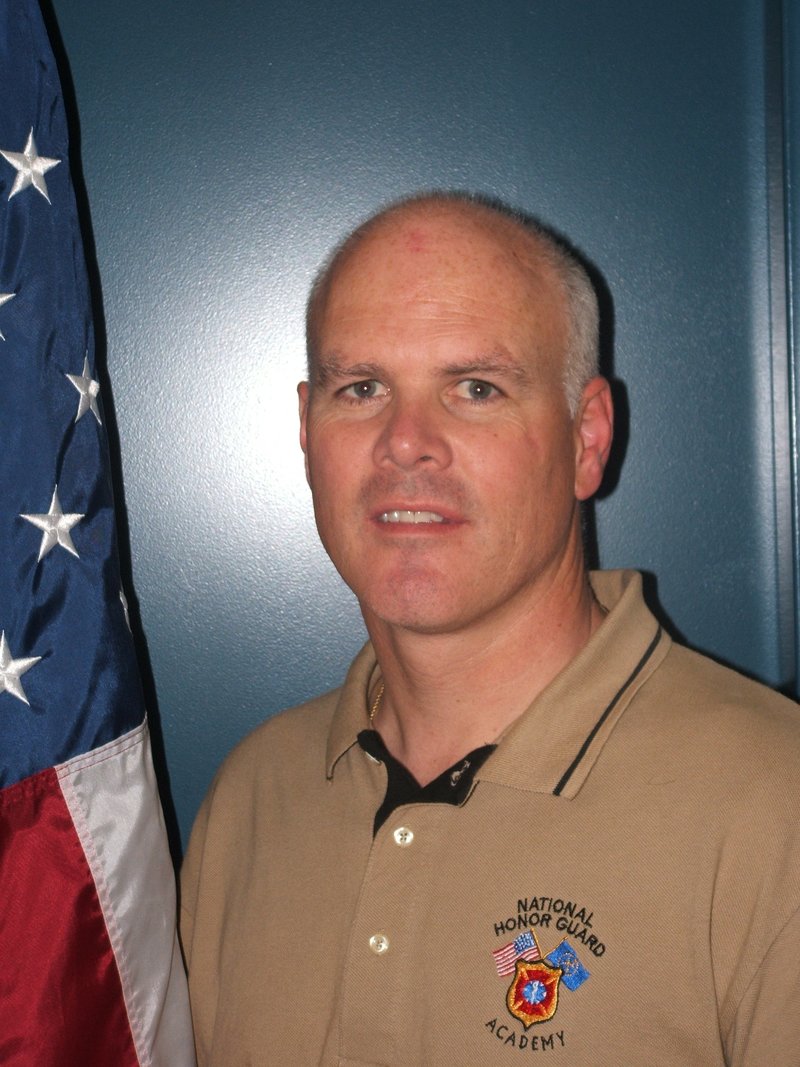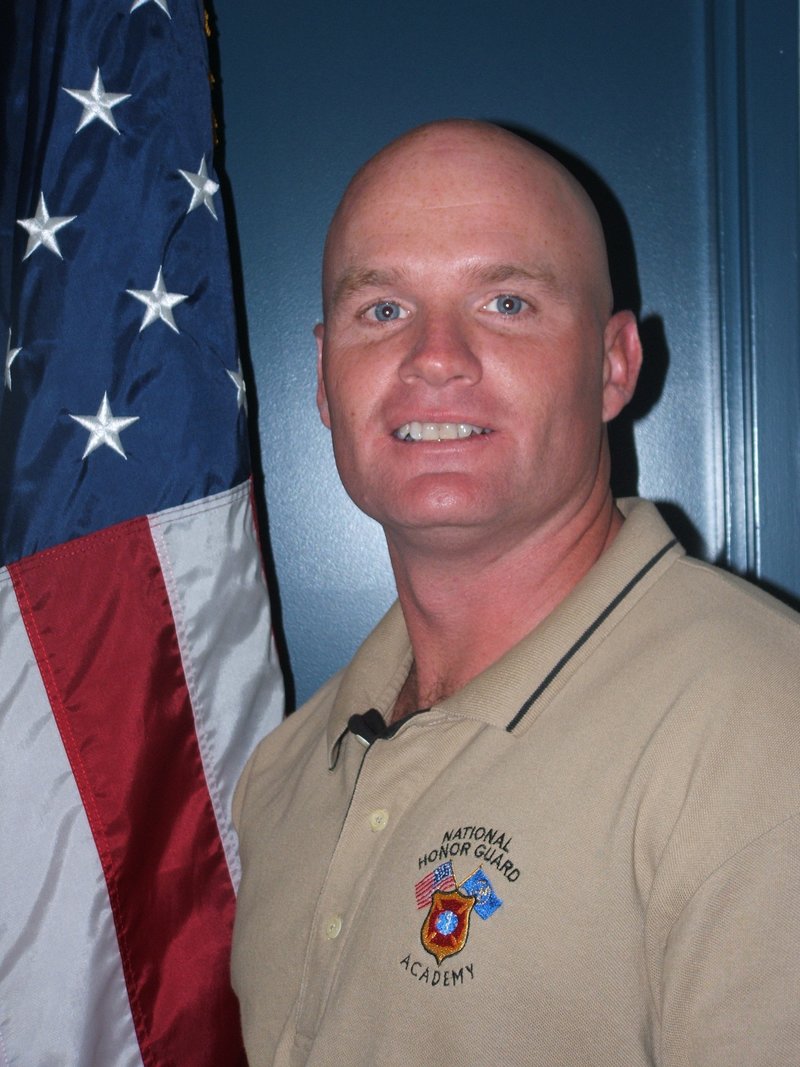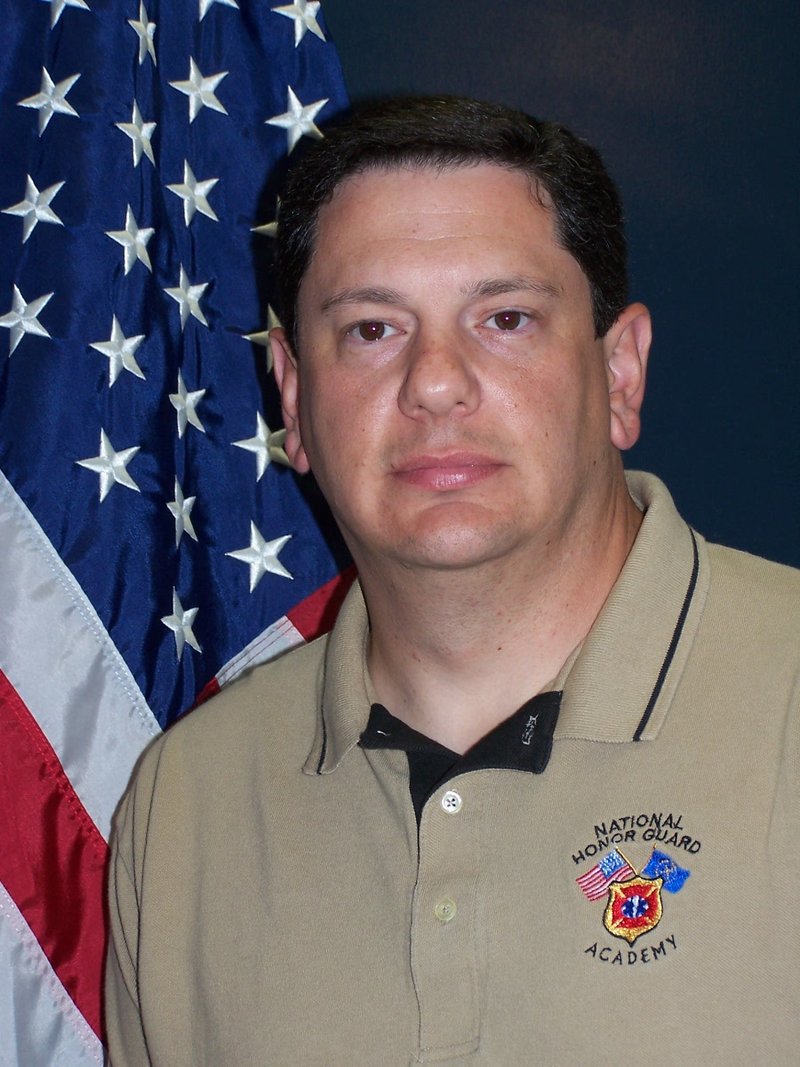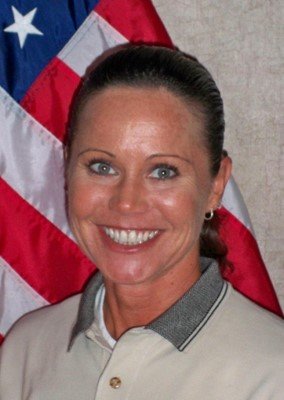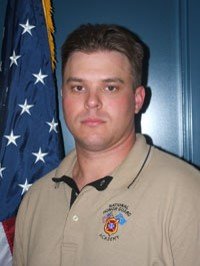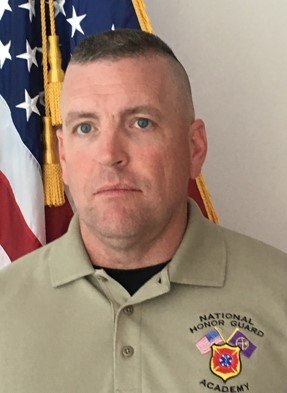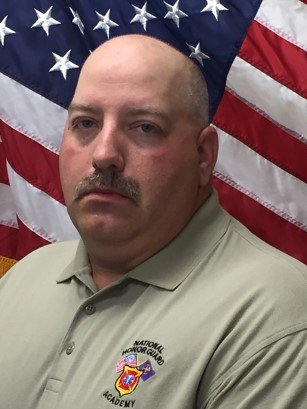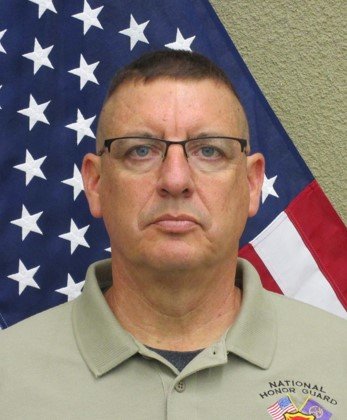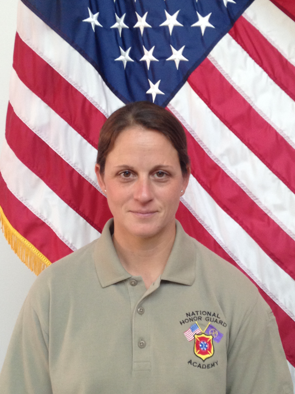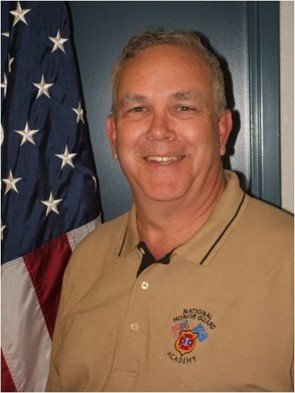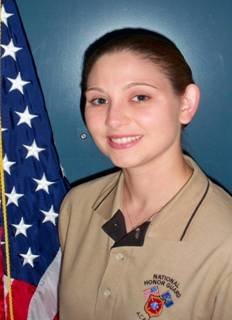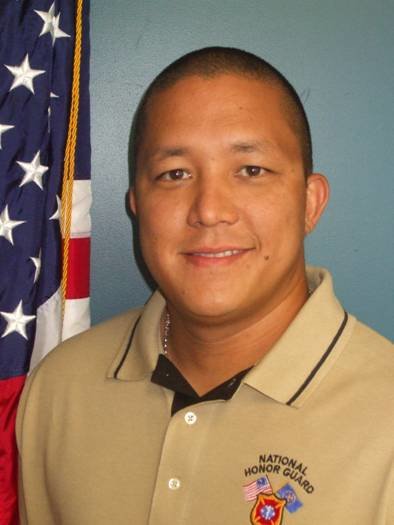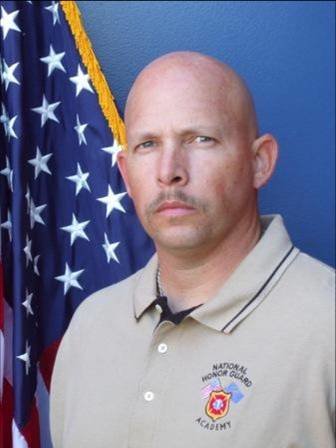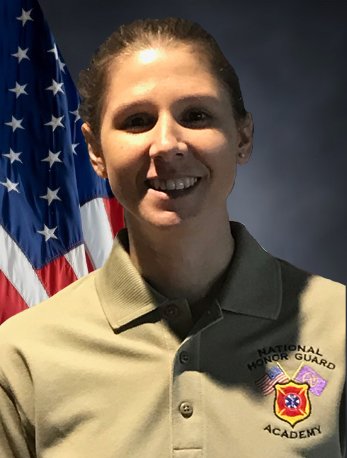 We teach drill and ceremony based on military customs with modifications to allow for our own traditions and honors. Instructors have countless hours of experience either through military background, their current public safety positions, or both.